Building is a manifestation of man's relationship with the Earth.  As such, we are endowed with a unique trust, the stewardship of the land.
To that end, we at Studio SR Architecture + Design, Inc. have established ourselves as a small full-service firm proficient in all areas of architecture, urban planning and traditional neighborhood development.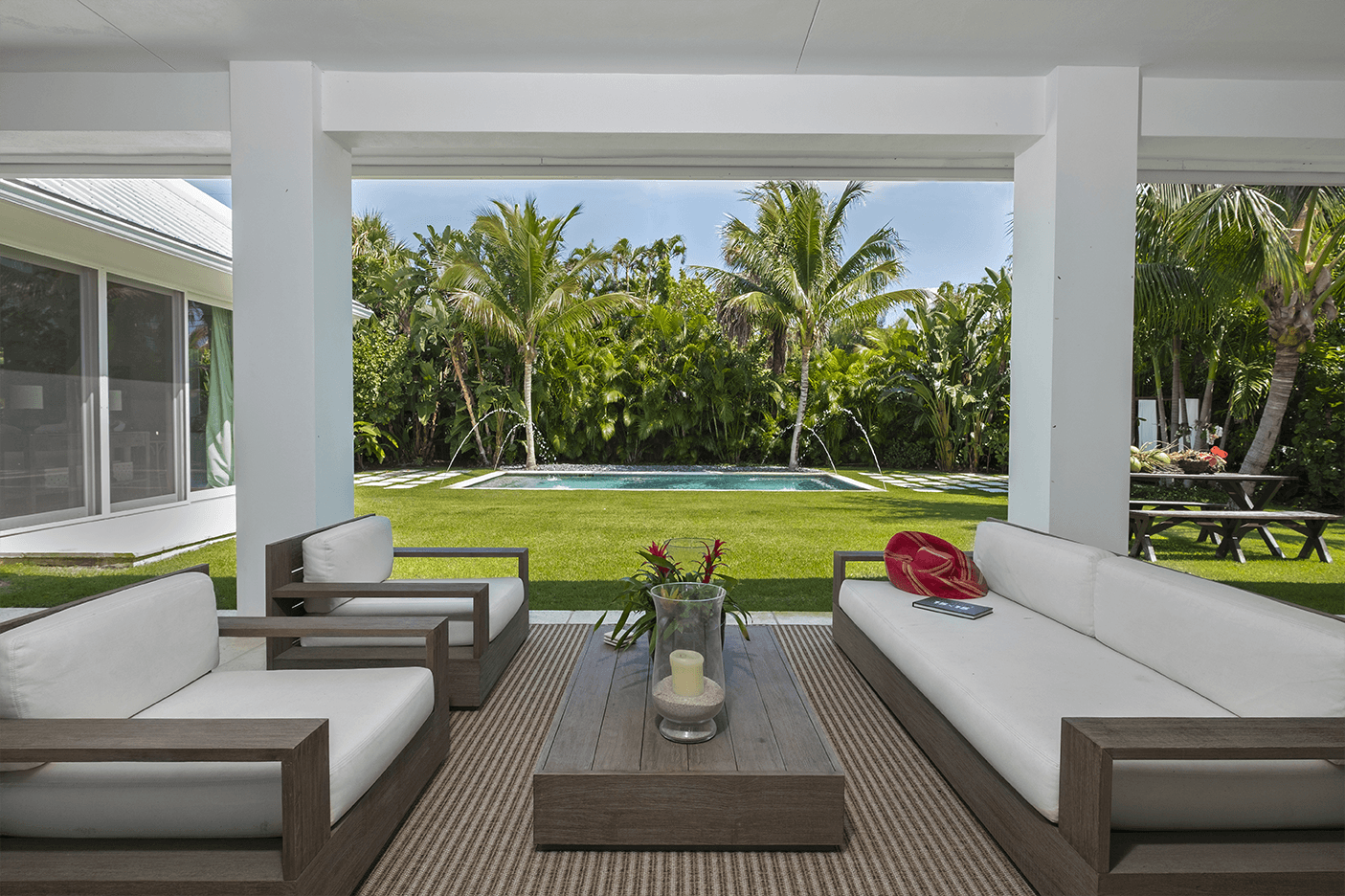 Having demonstrated the ability to work in elite residential, civic and commercial construction while also volunteering time to non-profit organizations, we seek to create a built environment which honors that trust.
Studio SR Architecture + Design, Inc. strives for a commitment to excellence in design, precise documentation and management with streamlined efficiency.
We incorporate a sensitive understanding of architectural styles coupled with attention to construction trends and green technologies to create great cost to value with the client at the center of the process.
Our ultimate goal is to provide unparalleled personal attention to all construction projects from inception to completion.