The team at Studio SR are some of the very best architects whom I have worked with. Their ideas are always creative and correct for the type of projects. They are committed professionals who are known to work tirelessly until the project is done. I have collaborated with them in various projects from residential renovations to commercial projects.

Studio SR's team are experts in their field and can always lend accurate insight into architecture and design. Studio SR is a valuable part of any design team, and show capable leadership qualities within our community.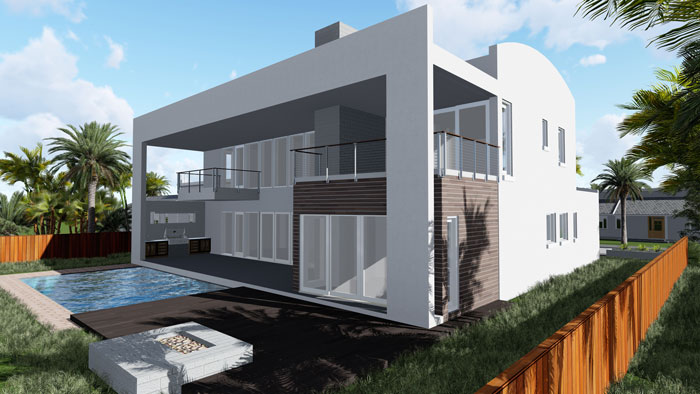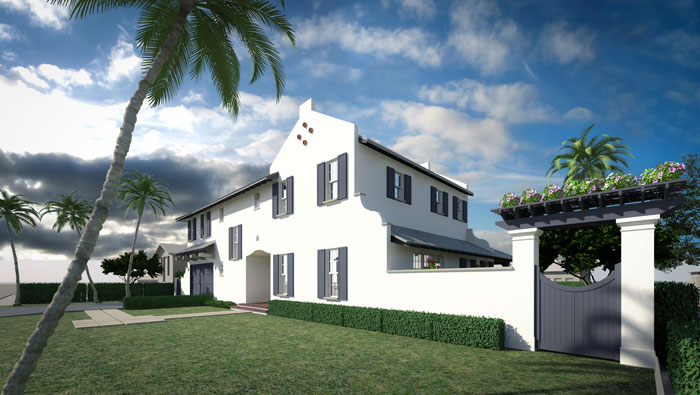 We are so happy with our new home, every space and every day makes it seem truly like a resort vacation –

Points that stick out in my mind were Studio SR's extreme attention to detail and ongoing communication and follow-up throughout the entire process. Also impressive were your openness to client changes, ideas, creative solutions, your knowledge of local building and historic codes. You were marvelous!
As an Architectural Photographer I have the opportunity to work with many talented design professionals. The principal architects Rafael Rodriguez and Raphael Saladrigas of Studio SR are an established creative force on Palm Beach and South Florida specializing in historic preservation, home and commercial renovations as well as new construction projects. It has been my pleasure to work with this dynamic duo of design on many projects.

Their work is creative and masterful and their personalities are warm and engaging. This design firm is high on my list of architects to consider for preservation, renovation and new construction projects.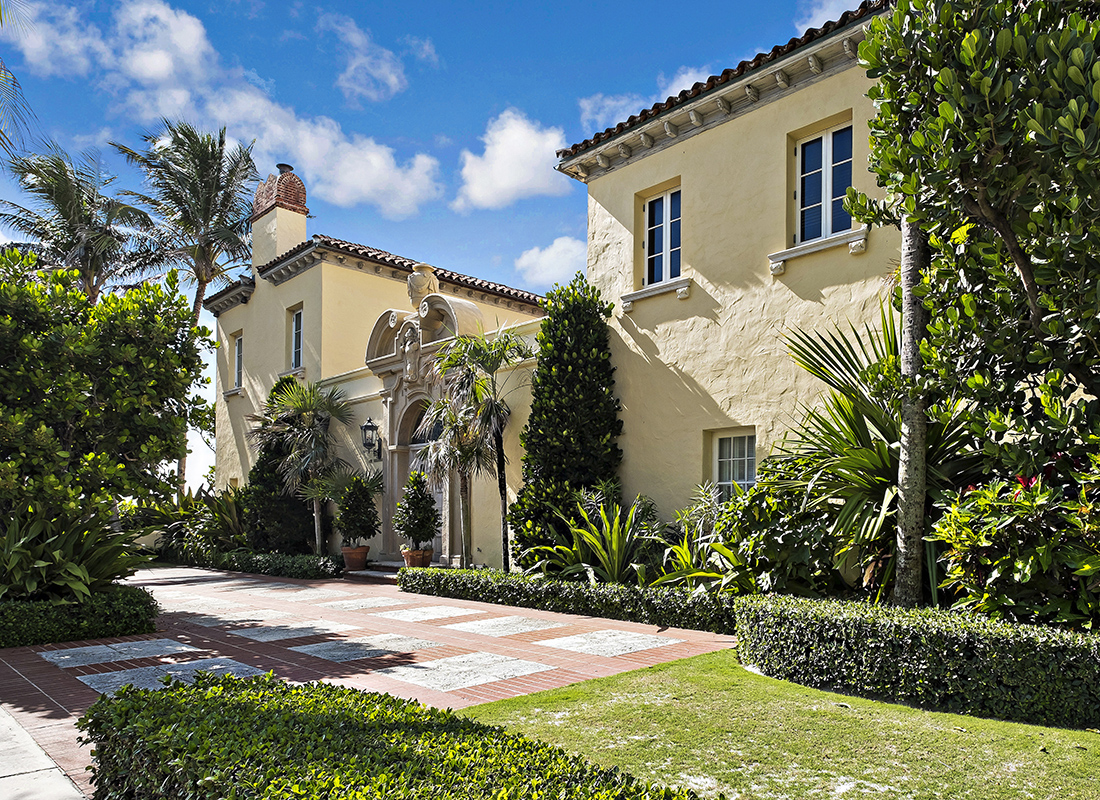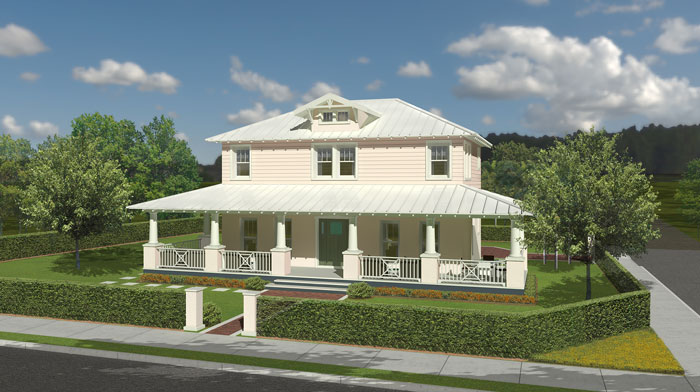 Excellent listeners – they were skillful at combining architectural and design expertise with what we wanted. Hugely proficient with local planning, permitting and approval processes.

We appreciated their extensive relationships with the local construction trades. We couldn't be happier that we chose Studio SR for our project!